Learn From the Pros. Download Our FREE OKR Stuff!
The ABCs of OKRs
Everything You Need to Start, Create, Use, and Manage Objectives and Key Results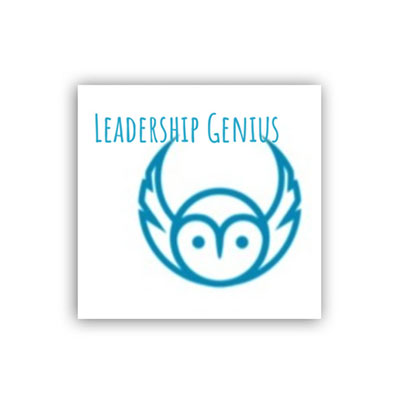 Leadership Genius is a podcast designed to generate and facilitate ongoing conversations about the evolution of leadership practices.
OKR as Strategy Execution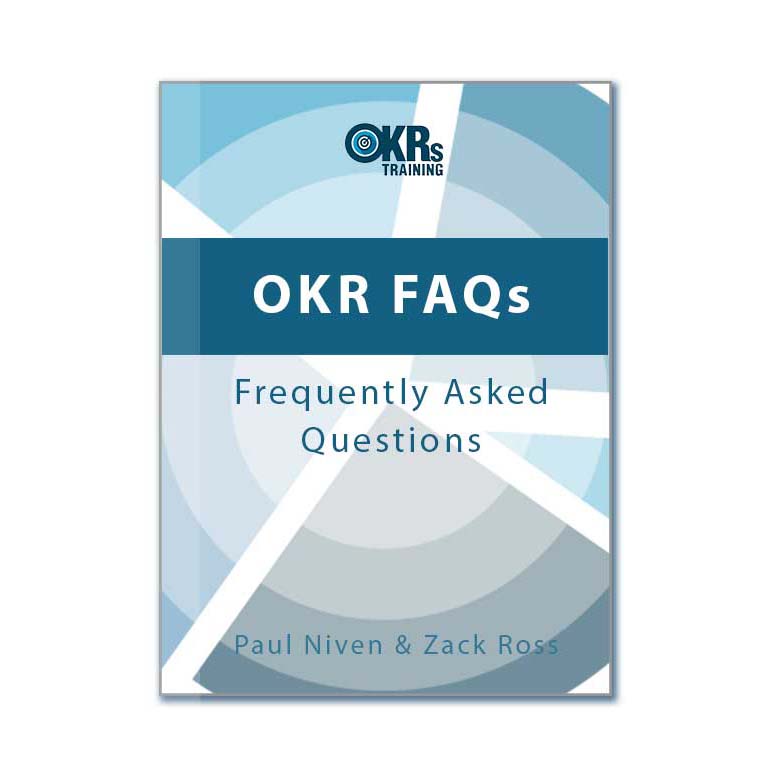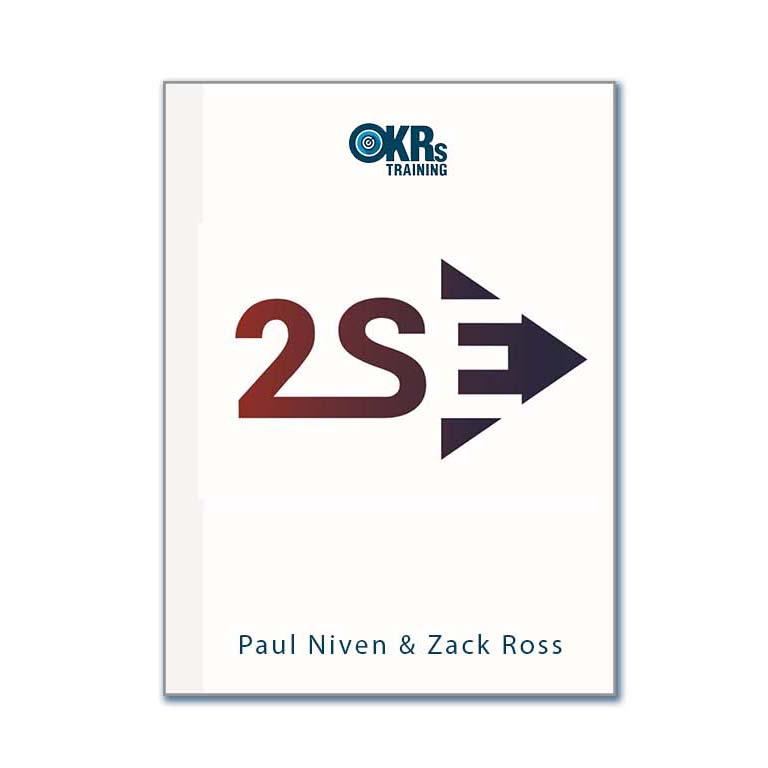 2SE
The 2SE Cadence for Rapid OKR Execution.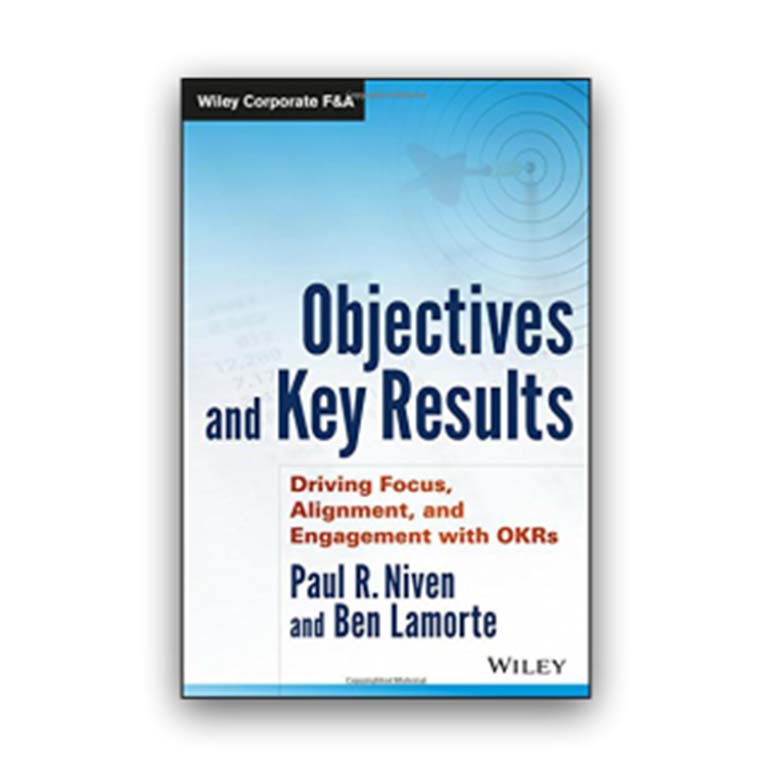 OKRs Book
Read chapter one of our new book to learn about the fundamentals and benefits of OKRs.
5 Challenges OKRs Can Help You Overcome
Learn how OKRs can help you solve 5 fundamental business challenges.
Order Paul's Book on OKRs
Your Objectives and Key Results How-To Textbook
OKRs Linkedin Group
Join the conversation in our OKRs Linkedin networking group
Why You Need OKRs