OKR Champion Certification
Now Offering Virtually
Certify Champions, Ambassadors & Key Employees in OKR
Behind every successful OKRs implementation is a dedicated OKRs Champion. Consider this person to be your in-house OKRs expert as well as the logistical and philosophical driving force behind the effort. Among the champion's duties are: Guiding and synchronizing the effort, inspiring and motivating your employees, and collaborating with the C-level suite on progress.
Team-level OKRs Ambassadors are also vital to an effective OKRs program. This group will act as subject matter experts to ensure high-quality OKRs that demonstrate strategic alignment and drive cross-functional collaboration. It is crucial for the success of your OKRs effort that your Champion, Ambassadors and Team Leads receive the best training available and we are the global leader in OKRs Training.
Brands that have attended our certification training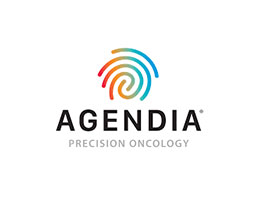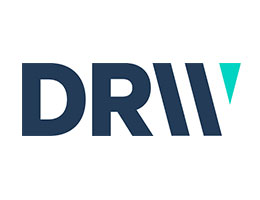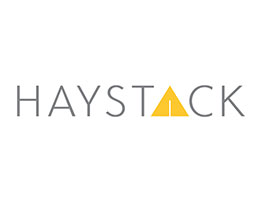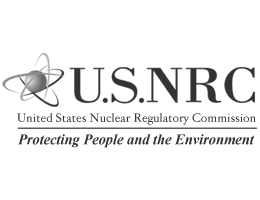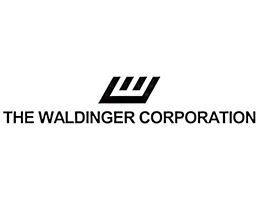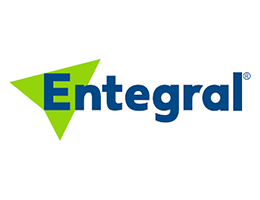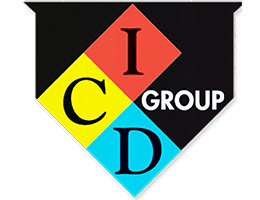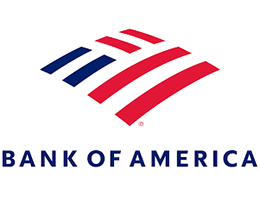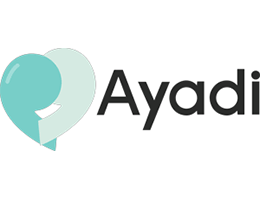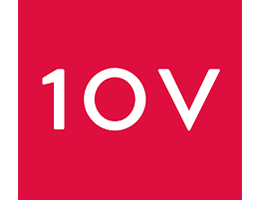 Become a Certified Objective & Key Results Professional (OKRP)
Develop the skills necessary to
Successfully launch and implement an OKRs initiative in your organization utilizing our proven 4-step process
Get your business laser focused on what matters most
Craft and write Objectives that align to the Company's Big Vision
Craft and write Key Results that measure business impact, not input
Align your entire enterprise around a common strategic direction
Facilitate teams in meaningful dialogue as they create and align their own OKRs
Conduct mid-quarter and quarterly reviews for cross-functional learning
Create healthy habits to build and grow your OKRs muscle
In this training you will learn
OKRstraining.com is proud to offer our comprehensive OKRs Certification program for your internal OKR Champion, Ambassadors and Team Leads. Some of what we cover in this two-day​ program includes:
History of OKRs and best management practices.
The ABCs of OKRs – what are they and how do they work?
Case studies in OKRs.
OKRs implementation strategy – every organization is the same but different.
Writing/creating effective OKRs (including practice/discussion).
Aligning OKRs throughout the entire enterprise for transparency & focus.
Cross-walking OKRs into existing strategic frameworks for seamless execution.
Employee engagement – what is it and why is it so important?
Do's and Do Not's of OKRs implementation.
Creating a Scorecard of Health Metrics.
Performance Diagnostics – you aren't hitting your target, now what?
The OKRsTraining.com Framework – teaching you to fish!
OKRsTraining.com Tool Kit – setting you up for success.
OKRs Software – What's out there and how it can help.
it's new. It's not, and we should emphasize we've had successful 'graduates.'
Kick start your OKRs effort, train key employees and build internal capacity for your OKRs implementation through this world class OKRs Champion Certification program.
Upcoming Live Events
Virtual Workshop:
Apri 2021 (Pre-Register for Dates and Times)
All Registrants Receive a Student Packet that includes
A copy of Objectives & Key Results, Driving Focus, Alignment and Engagement with OKRs, by Paul Niven
Self-Assessment Tool for OKRs Facilitation Mastery
Copy of all Slides from day and a half training
Our complete Suite of OKRs Tools for Sustainability
Software demo package
Marketing Collateral
All COKR Graduates are eligible to join our Certified OKR Professional Alumni network.
All COKR Graduates are eligible to join our Certified OKR Professional Alumni network. This Linked In group exists to share ideas, exchange best practices, host brainstorming sessions, monthly access to
OKRsTraining.com
Global Coaches for open discussions, blog articles and more. Just one more benefit from becoming a Certified OKR Professional from
OKRsTraining.com
. Register today to complete our on-line certification process and become a COKRP Alumni.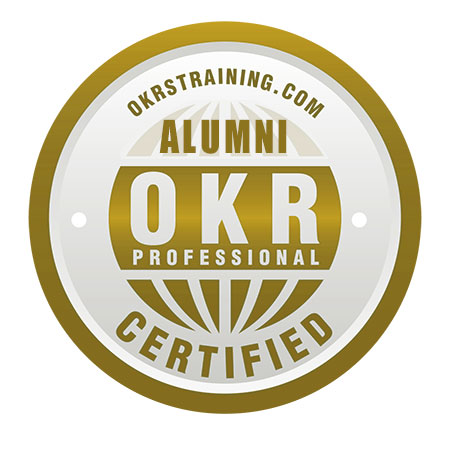 What Our Graduates Are Saying….
"Paul and Kevin's way of teaching is definitely one of the best I've seen especially for a complicated subject like OKRs. They presented the course material clearly, backed up with real world examples that are designed to show the key points and concepts. By taken the time in class and out to answer any questions, they provided a unique opportunity to fill my glass full with the knowledge I needed to facilitate actionable conversations with leaders inside my organization. Highly recommend this great opportunity."
– Paul Greco (SAgile Transformation Coach)
RTE®, PO/PM®, CSM, SAFe® (SA), SAFe® (SASM)
"Best value to dollar OKRs training on the global market today."– Kim (Just 3 Things)
Kevin Baum – OKR Certification Trainer
Author and consultant Kevin Baum is a strategy execution and performance management master. Kevin's passion is to help organizations large and small get laser-focused on why they exist, for whom, in order to achieve what results…and how to measure, monitor and improve those results. Since 2003 Kevin has worked with hundreds of organizations across the country as a strategy execution and performance management coach. Kevin is widely recognized for his ability to develop results measures for activities that do not lend themselves to easy statistical manipulation, and his signature peer-reviewed article, "When an Inspector Calls", was translated into over a dozen languages and circulated around the world. Kevin's book, Lessons From the Line, Why Every Leader Should Be A Firefighter For a Day, is a leadership classic. Kevin is a popular trainer who has worked with thousands of executives and managers in performance diagnostics and strategy execution. Kevin regularly gives talks on leadership, performance accountability, OKRs, and conflict management.