Work With The People That Wrote The Book on OKRs
The OKRs coaching and training space has become cluttered with people who read a book on OKRs and subsequently declared themselves to be an expert on the subject. This is a disservice to organizations and leaders that are struggling in a fast-paced world of uncertainty and complexity, and who are hungry for a tool to align and engage their people around a common purpose to achieve their strategy. Before you make a choice on an OKR Coach, you need to do some research to make sure that they bring more to the table than a fancy website and a white paper or two.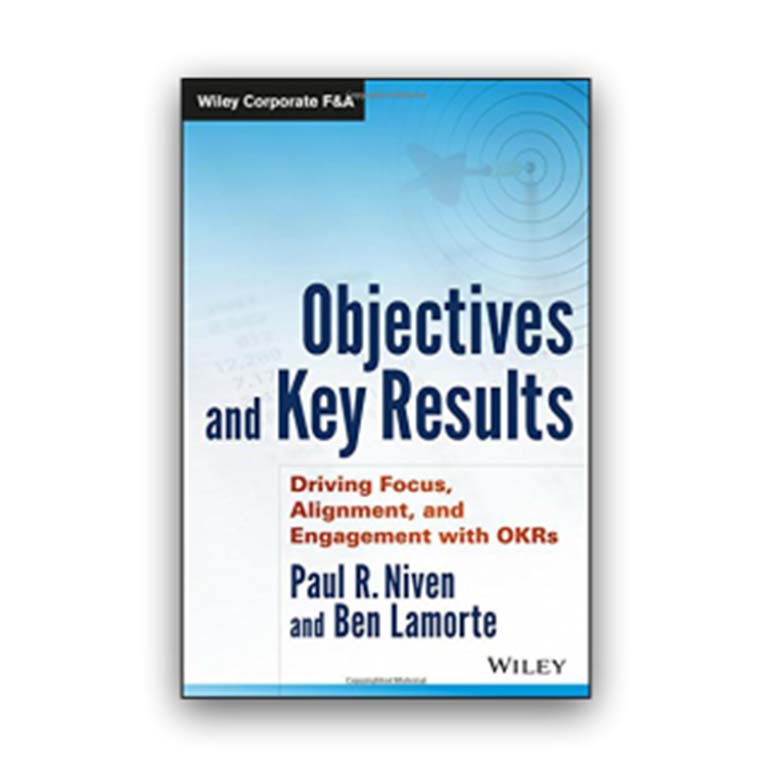 Expertise comes through years of work in the real world applying the principles of OKR, informed by a healthy knowledge of management theory and best-practice, and supported by hundreds of client engagements. This is what separates OKRsTraining.com from the crowd. Each of our OKR Coaches has a minimum of 20 years of experience as both executive practitioners and as strategy execution consultants, with client engagements spanning the globe.
OKRsTraining.com was founded because you have a right to work with the team that wrote the book, not the one that read it.
We've had the privilege to consult with a diverse range of organizations from startups to Fortune 100 firms around the globe.