The Global Leader in OKRs Coaching, Training, and OKR Certification
Learn from the world's most experienced and knowledgeable team of OKRs Consultants
Want to transform your organization with OKRs? Here's how we help.
There is a revolution in strategy execution, and it's called Objectives and Key Results. Used by some of the most powerful brands in the world, such as Google, Disney, Facebook, and hundreds more, this powerful tool will help your organization achieve laser-like focus on what matters most. 
An Agile framework that is transparent, flexible, and scalable, OKRs will transform your organization and take it to the next level.  Find out why the most powerful brands in the world are hiring OKRsTraining.com for OKR Implementation Services, OKRs Coaching, OKRs Consulting, and OKRs Certification.  
Just a few of the brands that have used OKRsTraining for OKR Expertise
Objectives And Key Results Books,
By Global OKRs Coach Paul Niven.
"
It's time to get strategic with OKRs.

"
OKRs For Dummies provides you with step-by-step guidance for following in the footsteps of some of the world's leading organizations. Drive focus on what matters most, align and engage teams, and generally maximize the benefits OKRs have to offer, thanks to this easy-to-use guide. You'll learn how to roll out an OKR system that closes the gap between strategy and execution, and helps people at every level organize their daily decisions around shared and important goals. 
"A must-read for any business leader."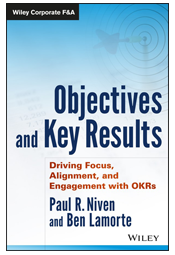 "Written by two renowned experts in the field, this is the essential OKRs handbook."
"Objectives and Key Results is the first full-fledged reference guide on Objectives and Key Results, a critical thinking framework designed to help organizations create value through focus, alignment, and better communication."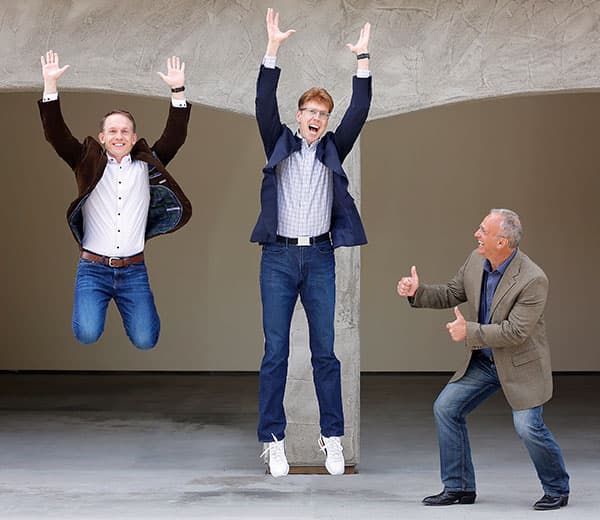 Meet our Team of Global OKRs Coaches
As both executives and coaches, our team brings more than 75 years of collective experience in organizational strategy, strategy execution and culture change. Discover why the world's top brands hire OKRsTraining.com to help them achieve laser-focus on what matters most.